2019 APA Ohio Planning Conference
October 2-4 | Cleveland

Some innovate. Some adapt. The unsuccessful do neither. We hope to sustain, improve and anticipate the needs of the places and the people who benefit from our work. To EVOLVE.
Speakers and sessions will explore this journey – where we started, how we grew and where we are going as planners and community champions. Because, if we don't learn from the past, we can't prepare for the future.
Join us in Cleveland this fall for a historic event.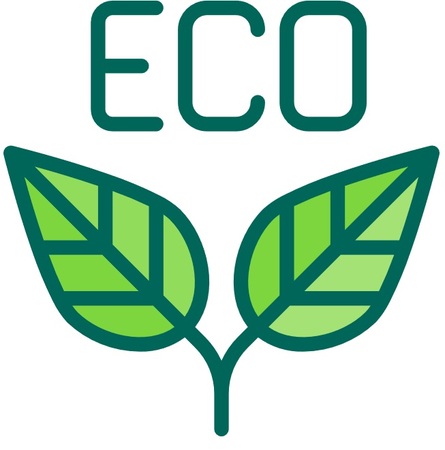 We heart the environment. To keep our relationship with the earth strong, we're reducing paper and waste in a big way. Please join us in thinking responsibly.
Our conference venue has also taken the initiative to go green. Check out their green features here including a LEED Silver Certification, green roof, food composting, recycled building materials and more!
**Registration Rate Notice**
Early bird registration ends August 15, not September 15